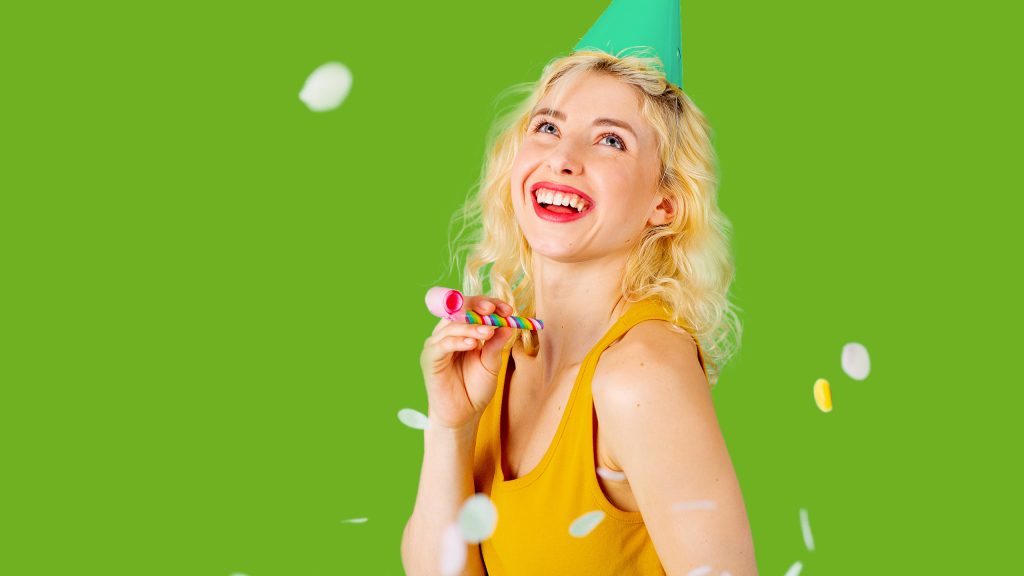 The mass shift to a remote and hybrid working culture has made digital hiring an efficient and cost-effective path to reach the talent pool. While several companies have embraced the remote working culture, some businesses and people still prefer working in the traditional office environment, marking the relevance of in-office jobs. However, for constructive hiring, you should strike the right balance and ensure the willful funneling of candidates for your in-person roles.
So, whether you are starting with the virtual hiring or need some improvisation in your process, here we have a few tips for you to hire in-person roles via digital hiring, seamlessly:
Flaunt your working culture
One of the practical ways to flaunt your company's culture is by developing enticing branding materials with images and videos of your company's events and daily operations. To implement this, consider providing a link to the careers page of your website to allow your candidates to determine whether the job is the right fit.
A vibrant and welcoming company culture can foster the best talent pool during your recruitment process.
Highlight the perks available for employees
Due to the undeniable perks employees receive by working from home, remote jobs tend to sell themselves. If your organization has an uplifting working culture, you should consider sharing the benefits of working in the office with potential candidates for in-person roles. However, this can be an arduous task if your virtual recruitment process holds your potential candidates out of the office until the final in-person interview. Luckily, employer branding comes to the rescue in promoting your comfortable and inspiring working culture to the world. You should always remember that a significant number of candidates wish to apply for in-person roles to maintain stability between their personal and professional development.
Cut to the chase
For any work experience or promotion, transparency is a critical element in gaining the trust of the targeted audience. Therefore, if you wish to entice top-notch candidates for your in-person roles, you should be proud to post these job vacancies and boldly flaunt the ways you adopt to support your employees in achieving their goals. Do not hesitate to share the relevant details with your candidates upfront, including the job's location. To implement this, consider posting videos and photos of your pleasant workspace.
Make strong personal connections
The feeling of having approachable leaders with whom employees can share a genuine rapport is one of the staple features of a desirable workplace. It warms up potential candidates to accept the in-person job offers. One of the most organic ways to develop robust connections with candidates is during the virtual recruitment process. It allows them to feel the first-hand experience of working with your team. To implement this, consider sending welcome emails or customized video messages from the top heads of your company. You can also pull a live video webinar where the potential candidates can directly ask questions to existing employees.
About us
If you are looking for digital solutions to personalize your online video meeting as per your business requirements, then we are here for your help. At Skreenbe, we provide next-generation virtual meeting software that enables you to customize and amplify your company's brand identity at the core. Our top-notch offerings such as white label solutions, collaborative meetings, ready-to-go documentation, question sets, and reports will offer cost-effective sessions leading to accelerated productivity and sales. Join the Skreenbe Community on Facebook: https://www.facebook.com/groups/master.high.ticket.