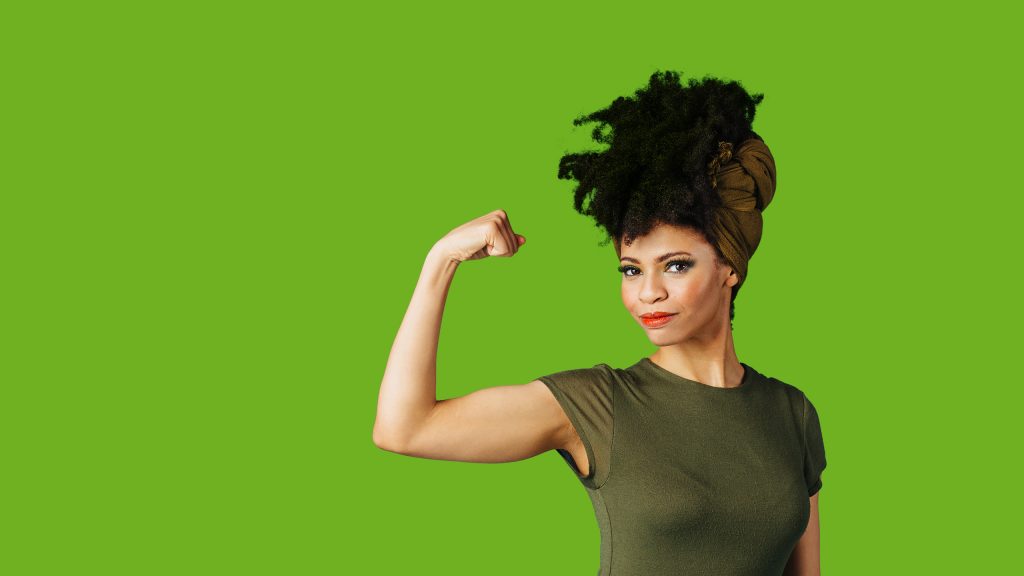 Virtual recruitment has notably become the new face of the hiring process. The Covid-19 pandemic has led most organizations to transform their entire work operations from physical to virtual. Hence, by leveraging the right technology, virtual recruitment has become one of the critical necessities and is now a go-to method to keep the ball rolling. However, this requires recruiters to rely entirely on technology to screen the applicants remotely via video interviews, online surveys, and assessments. Similarly, the candidates also depend on the virtual recruitment process to find their potential employer and an excellent working atmosphere. Thus, one of the effective ways to stand ahead is by constantly improving your virtual hiring process via feedback.
Here are the top five reasons you should encourage candidate feedback on virtual recruitment:
It helps in identifying the discrepancies
Getting feedback from each candidate helps analyze the recurring discrepancies in the virtual hiring routine. For instance, if four or more candidates mention the same issues in their feedback, you can consider those concerns as disturbing patterns that need immediate attention. Therefore, once you have identified such patterns through feedback, you can easily make the required adjustments to improve your virtual recruitment process.
It helps you understand the candidate's experience
Paying proper attention to your candidate experience can help you earn some extra points as a trusted employer, enabling you to attract more talent. Therefore, studying the feedback lets you improve your overall process and provide a better interface for your future candidates. For instance, if most candidates find it difficult to submit their applications using mobile phones, you can optimize your website to offer a better user interface to your candidates.
It boosts your reputation as an empathetic employer
Candidates prefer to work with employers who show their willingness to listen and value their opinions. Requesting feedback from candidates in virtual recruitment portrays your concern for your employees and candidates on the job market. Hence, empathy does play a significant role by elevating compliments and word-of-mouth marketing. This trait, along with good digital marketing, can further help you line up all the top-notch talent for your organization.
It enhances the overall hiring process
Constant learning, improvement, and being ready to evolve with current market trends are the key ingredients to stand and sustain in the competitive market. During the virtual hiring process, candidates' feedback allows you to determine the strengths and loopholes in your hiring process, equipping you with the proper knowledge to amend and improve your virtual recruitment process. An improved recruitment process will enable you to bring the best talent to your organization.
It keeps you informed about the technology upgrade
Virtual recruitment necessitates you to rely on technology. This requires you to ensure that all your arrangements, such as video interview software, applicant tracking systems, and other tools are functioning well during the entire hiring process. However, relying entirely on how you feel about your technology equipment is not enough. Your candidates may feel differently about your softwares depending on their experience. Luckily, their feedback can help you determine all the technical issues to ensure a seamless virtual recruitment process.
About us
If you are looking for digital solutions to personalize your virtual meetings as per your business requirements, then we are here to help. At Skreenbe, we provide next-generation virtual meeting software that enables you to customize and amplify your company's brand identity at the core. Our top-notch offerings such as white label solutions, collaborative meetings, ready-to-go documentation, question sets, and reports will offer cost-effective sessions leading to accelerated productivity and sales. Join the Skreenbe Community on Facebook: https://www.facebook.com/groups/master.high.ticket.