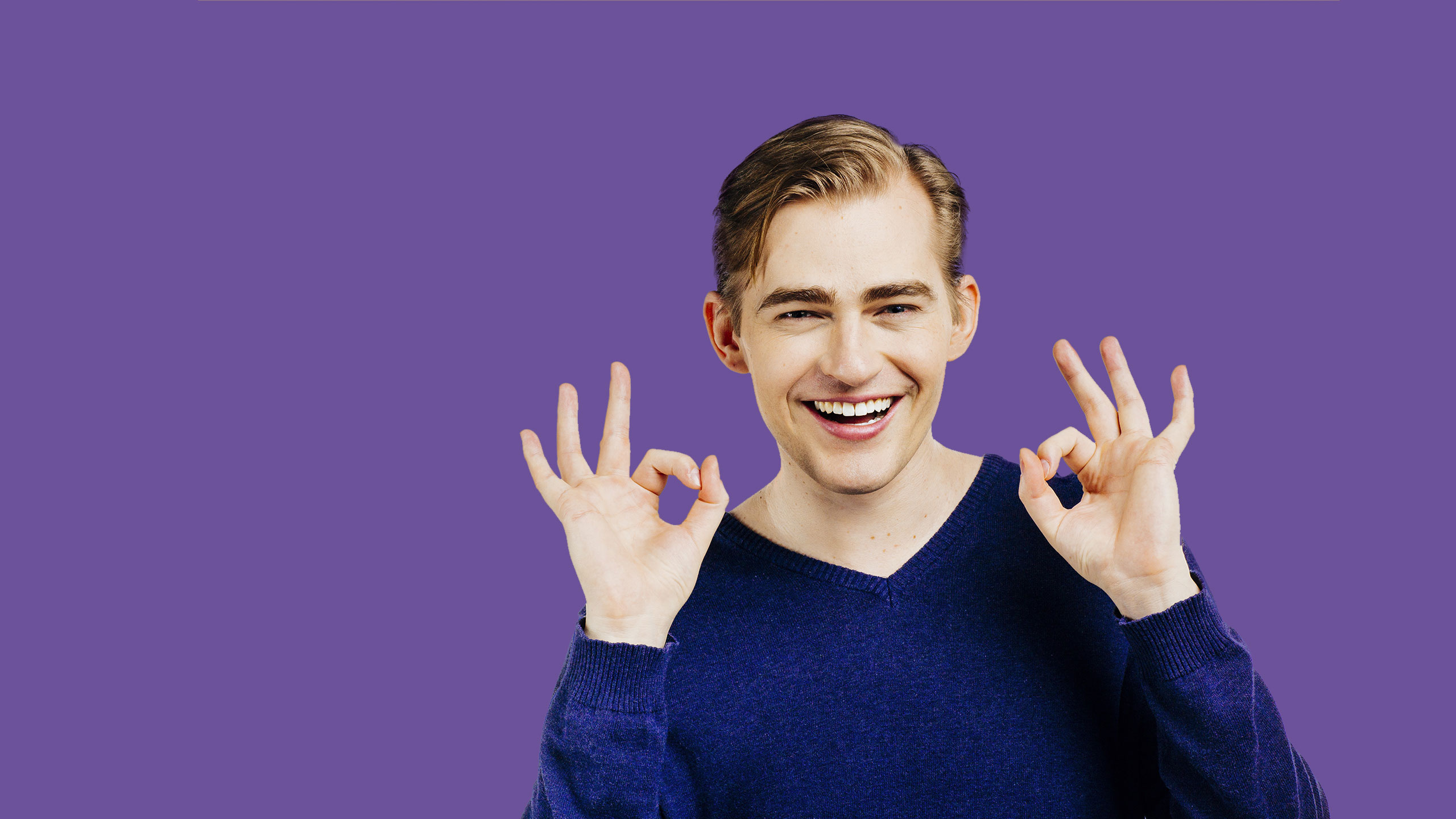 The rapid metamorphosis of HR tools and technologies is jaw-dropping.
Gone are the days when processes were dull and lengthy, everything had to be tracked on paper, and delayed communications between stakeholders were par for the course. Bye-bye too are the space-wasting filing cabinets, weeks to sign-off on everything, and time-consuming methods for tracking and analyzing data.
Hello, digital world!
ATS, payroll systems, LMS, timesheet solutions, performance management software. You name it, it's been digitalized. More often than not, it's also able to be seamlessly integrated with other systems. Our HR forebearers would most certainly be envious.
As well as the technology, the global COVID-19 pandemic dramatically propelled many of our processes into the 21st century, too. Willingly or unwillingly. With social distancing and remote work becoming the norm, virtual interviews are often an essential part of the contemporary hiring process.
It's now clear that this is more than just a temporary work-around: virtual interviewing overwhelmingly increases the overall efficiency, speed, and objectivity of the screening process for HR and candidates alike.
Virtual interviews have proven that they are here to stay!
Luckily for you, Skreenbee makes hiring a joyful breeze, by focusing on online interview simplicity.
It's the HR-focused video platform with shareable interview management features, option to record, a customizable bank of interview questions, engaging psychodiagnostics, real-time skill testing, interactive apps, and instant reports, all via a user-friendly, attractive, and secure platform. To try it immediately. Just click and go!
Our content bees recommend that you read E-recruitment Tools to Optimize Hiring Processes.
Join the Skreenbe Community on Facebook: https://www.facebook.com/groups/master.high.ticket.
Skreenbe. Built by recruiters, for recruiters.
Article: © Skreenbe 2021