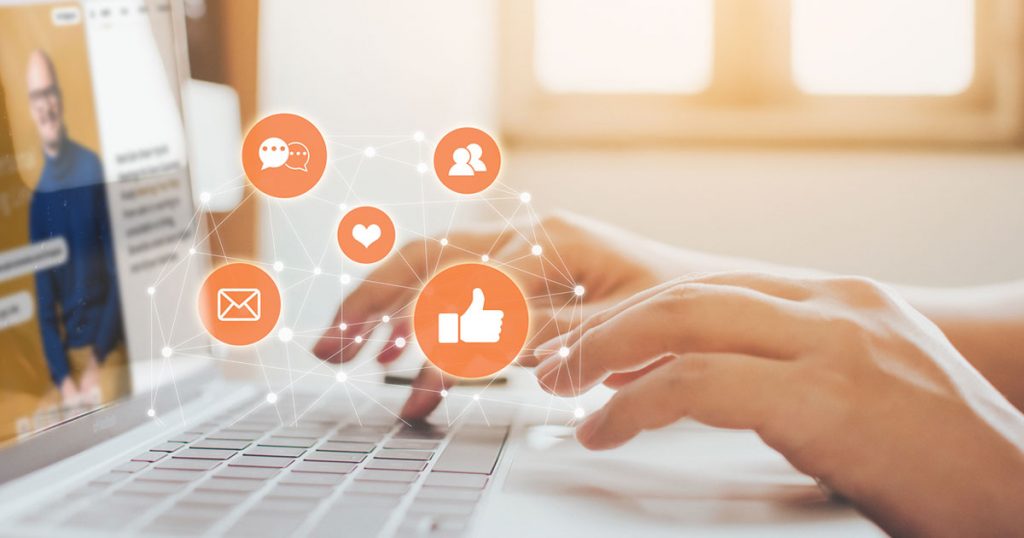 Remote working recruitment enables businesses to assess a significant, wider talent pool. It empowers organizations to enhance their operations by encouraging the hiring of innovative minds worldwide, accelerating the overall growth and productivity of the company. Besides eliminating the business costs, it also benefits the employees by reducing various expenses they may have otherwise incurred while working in the office. This in turn leads to an improvement in employee satisfaction, retention, and increased productivity.
Listed below is a step-by-step guide for you to carry out successful remote working recruitment for your organization:
Determine if you wish to go global
Before initiating the recruitment process for remote working, you should decide whether you want to restrict your search to local applicants or widen your talent pool hunt worldwide. While the procedure for hiring within the same country is less complicated, it significantly reduces your opportunity to hire from the best talent pool. However, taking the assistance of customized online meeting solutions can help you ease out the task of international hiring by keeping your company image and culture at the forefront.
Set your salary and budget
The next step to hiring remote working employees globally is setting a budget to cover the successful candidate's compensation package. To implement this, you should consider taking their level of expertise, seniority, and role type into account. However, the tricky part is determining their pay based on their location. This is because while hiring remotely, your high-level candidate may be living at a place where the cost of living may be lower or higher than your company's primary location.
Therefore, while hiring globally for remote working, you should prepare a flexible budget to set the salary and perks depending on local customs and regulations.
Create an eye-catching, all-inclusive job advertisement
Finding the right candidate for your organization's critical job position without investing in an enticing job advertisement can be challenging. Your remote job advertisement can be concise, but it should include all relevant details that give a clear picture to the potential candidates about your company and the associated job position. You can also consider using culturally appropriate language while recruiting globally.
Select the right channels
Once you have curated a well-structured, all-inclusive advertisement, you should start posting it on relevant job portals. Traditional social media platforms such as LinkedIn work well by using suitable filters and keywords such as remote, distributed, and work from home. Similarly, you can consider using specific channels tailored particularly for remote and flexible working to reach the top-notch talent.
Optimize your remote interview process
Unlike the traditional office-based hiring, the process required for remote interviewing has its unique challenges. Hence, it necessitates the demand for a separate, streamlined remote interview process that enables you to effectively create a better candidate experience. Furthermore, it should also allow you to ascertain your potential candidate's competency to work and adjust to your company's objectives.
About us
If you are looking for customized recruitment and online meeting solutions to meet your business requirements, then we are here to help. At Skreenbe, we provide next-generation live video interview software that enables you to customize and amplify your company's brand identity at the core. Our top-notch offerings such as white label solutions, collaborative meetings, ready-to-go documentation, question sets, and reports will offer cost-effective sessions leading to accelerated productivity and sales. Join the Skreenbe Community on Facebook: https://www.facebook.com/groups/master.high.ticket.