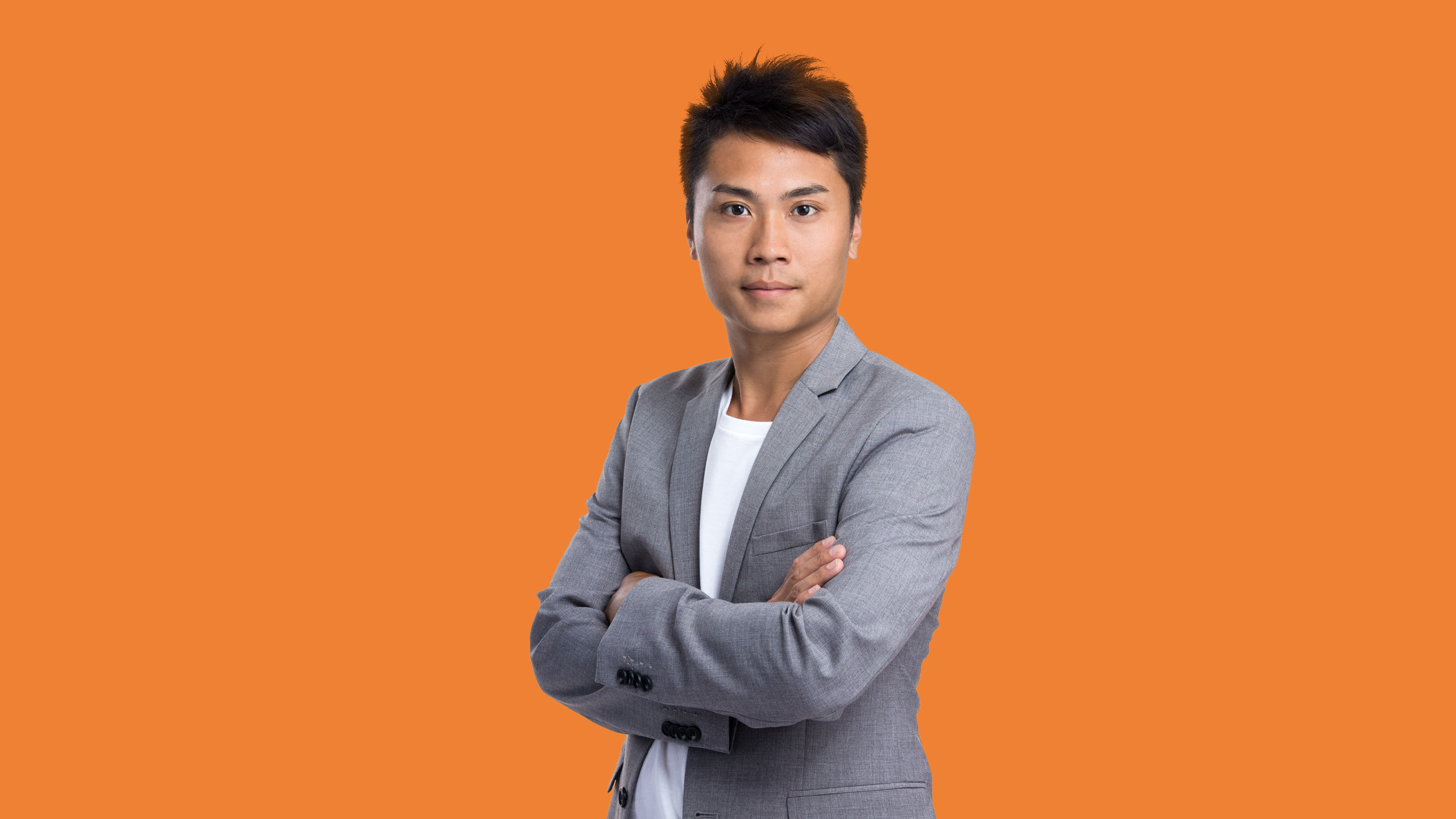 What do Netflix, Google, Facebook, and Apple have in common?
That's right, you guessed it: they're big on collaborative hiring.
Made popular by Silicon Valley, collaborative hiring is all the buzz these days. Maybe your organization has considered it, or even actively embraces it. Perhaps this is the first time you've ever heard of it.
Wherever you are in your knowledge journey, it's important to keep up-to-date with the most effective tools and techniques to continually streamline your process.
Far from being just the latest fad that'll disappear when the next novelty comes along, collaborative hiring is truly an approach that won't rinse out in tomorrow's wash.
Let's jump in and take a closer look at what it is – and how it can benefit your recruitment process.
So, what exactly is collaborative hiring?
Just as it sounds, collaborative hiring involves multiple parties working together within the organization to identify suitable candidates.
While traditionally it was HR's responsibility to steer the recruitment process – and still is, in many cases – team-based hiring decisions involving stakeholders across multiple business areas has become an increasingly common approach.
Because, gone are the days when employees were more-or-less replaceable units just there to do a job. The workplace has evolved into a culture, where people tend to share common values, beliefs, and behaviors, all aligned to the organization's personality.
As such, it's become ever more important to hire people who harmoniously mesh with the existing culture. They blend in faster, attract more buy-in from other employees, and tend to stay longer.
It's no wonder then that companies love this approach.
What does collaborative hiring look like?
With collaborative hiring, HR and teams from other departments work together throughout the recruitment process to identify the best fit for the role, the team, and the organization as a whole.
It might involve:
A virtual screen to filter in candidates
A first-round interview with HR to solidify the short list
A second-round interview with the direct manager
Subsequent individual or panel interviews, with different collaborators each time
Inviting shortlisted candidates or most likely applicant to shadow the team for a few hours
Welcoming the final candidate to a team social event to see how they fit in personally
Collaborative hiring participants might include:
HR
The person's direct manager
Future team members
Employees from other departments (e.g. reception, finance, marketing)
OK, sounds great! So, tell me more about the benefits of collaborative hiring
By inviting multiple participants to take part in the process and provide feedback, companies exponentially increase their depth of insight about a potential hire. If not a complete 360° overview, it's at least a 270°. Which is pretty powerful knowledge to have before extending an offer, don't you think?
Making hiring decisions based on broader perspectives means the likelihood of a poor fit is significantly decreased, while the potential for long-term retention dramatically increases.
Plus, by sharing the decision-making workload, the recruiter is under a lot less pressure to identify the best fit by themselves.
Collaborative hiring leads to:
Better hiring processes and outcomes
Improved candidate experiences
Increased employee engagement
Strengthened company culture
Decrease in mis-hires
And it's not just about the team. If a recent recruitment statistic is to be believed (and we bee-lieve it!), 66% of candidates want to hear directly from other employees before deciding whether or not to join the company.
By giving candidates the chance to meet more people from across the organization, they gain a much better glimpse into its culture. After all, it's a 2-way street: it's not just about a company wanting the candidate; the candidate also has to want to be part of that company.
Can collaborative hiring work in virtual settings?
Absolutely!
With video interviewing taking leaps and bounds in recent years, online recruiting can be effortlessly leveraged by multiple stakeholders across diverse locations or even time zones.
This is also a tremendous advantage when a candidate from abroad is being interviewed.
Skreenbe enables collaborators to customize interview questions from its database (or upload your own). The candidate's résumé can be discreetly viewed on the same screen as the video interview, while on-screen notes from all hiring participants can be added and later downloaded with ease.
Not only that, but a whole hive of other features such as real-time skills testing, as well as our upcoming video recording, psychodiagnostics, and automated reporting for our premium users, make collaborative hiring a breeze.
All pros, no cons
"The strength of the team is each individual member. The strength of each member is the team." – Phil Jackson (former NBA basketball coach)
At best, collaborative hiring can drastically increase the efficiency and authenticity of the hiring process, and positively impact retention. It can also cut down on cost-to-hire and time invested by ensuring that the successful candidate is one that is seen as the best fit by the majority.
Not only that, but the successful candidate and their colleagues can hit the ground running as a team from Day 1, because they've already built a meaningful rapport.
Whether you do it in person or virtually, collaborative hiring is truly all pros, no cons.
Click here to learn more about Skreenbe and how our hiring tools can support your collaborative hiring process. No training or integration needed, just sign up and go!
Our content bees recommend you read The Impact of Google's Interview Methodology on the Recruitment Landscape
Join the Skreenbe Community on Facebook: https://www.facebook.com/groups/master.high.ticket.
Skreenbe. Built by collaborative recruiters, for collaborative recruiters.
Article: © Skreenbe 2021